hope & grace Linen Hat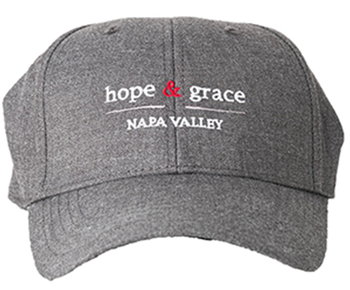 After many hats, this is one we always reach for first.... soft grey and linen, it molds to your shape, adding a touch of polish to any outfit. For morning walks with the puppies, errands or our favorite golf tournaments at Silverado, we love our linen hat!
Note: Light in weight.