Tiffani Yarris, Managing Partner & Owner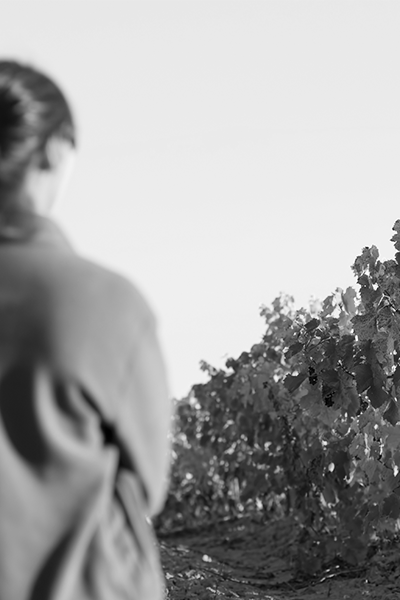 Tiffani Tenorio Yarris is a Bay Area and Napa Native who has worked in Napa Valley for years. Her first job was cutting her teeth in some 501's as a hostess at Mustard Grill, Tiffani got to know and see the inside world of early through Napa Valley winemakers and vintners. Those relationships lead to successful careers at prominent Napa Valley wineries in sales, business management, and marketing before partnering with Charles to launch hope & grace wines in the beginning of 2004, just as the first Pinot Noir launched.
Her drive, instinctual marketing acumen, and unparalleled hospitality has driven hope & grace the past decade. She continues to manage and execute the hospitality, marketing, brand management, event planning and operations for hope & grace wines.
Tiffani has made Yountville her home where she resides with her family.