hope & grace Glass Stopper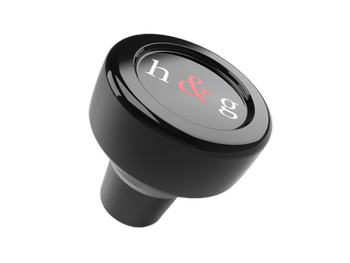 Feast your eyes on its ascetic beauty as it adorns your favorite bottles!
Discover the perfect blend of aesthetics and functionality with our exquisite little black glass wine stopper. Crafted with love and attention to detail, this charming accessory not only enhances the visual appeal of your wine bottles but also ensures a perfectly tight seal.
The sleek black glass exudes an air of elegance, effortlessly complementing any wine collection or tabletop setting. But this wine stopper is not just pretty — it delivers on practicality as well.
( Fits hope & grace bottles and most other bottles )