Dog Days of Summer Event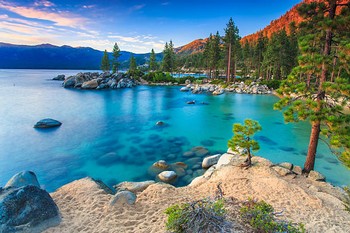 Dog Days of Summer is here! Join us on the road and celebrate! We are offering amazing picnic baskets paired with beautiful treats at each location and event!
Saturday, July 3rd, 2021 JOIN US in TAHOE!
Zephyr Cove, Lake Tahoe – First step, order your wine. Second, we have limited availability so please book your reservation for this event! Then join us to pick up your wine order for summer just in time for the the 4th of July! If you would like, add a perfectly packed beach basket... This gift is ideal for two to enjoy beachside or on the lake. It includes some of our favorite wines, two stainless logo tumblers, our favorite treats and a gift!
Saturday, July 17th JOIN US at TOP GOLF in ROSEVILLE!
Top Golf, Roseville – Join us in Sacramento at Top Golf for wine, a top golf Tournament, and perfect treats! This includes event access for two and an epic to-go bag filled with some hope & grace goodies to take home! Bring your Mickelson "bombs" and get ready for some challenges of longest drive to take home a Magnum!
Saturday, July 24th JOIN US in HALF MOON BAY!
Half Moon Bay, Miramontes Point Beach - Meet us on the beach with your friends for kite-flying fun! Each basket will include our favorite wines, glasses, cheeses, and beach-friendly treats! You will get to keep the kite too!
Saturday, August 14th JOIN US In YOUNTVILLE for a MOVIE IN THE PARK!
Movie Event in Yountville Park - Join us for an evening in the park! There will be a large outdoor movie so bring your blanket. This will include the movie, and a basket with wine, glasses, popcorn, sweets, and movie treats!